Top posting users this month
Most active topic starters
Who is online?
In total there are
3
users online :: 0 Registered, 0 Hidden and 3 Guests
None
Most users ever online was
29
on Tue 30 May - 4:54

Picked up this Townmate last week from a guy in Cardiff (60miles away), isn't it great when you don't have to travel far, the number of times i've gone over 200 miles only to find its not as discribed, or a pile of junk. It takes a lot of willpower to just walk away. Anyway, chuffed to bits with the bike, only 15000 miles, good chrome, everything working and taxed and tested for the year. Slight fly in the ointment is there is some backlash in the transmission, a bit like a slack chain on a normal bike. It's not from the rear diff', more like it's coming from the gearbox, anybody got any idea's.
Tried to upload pics of the bike but system is not idiot proof.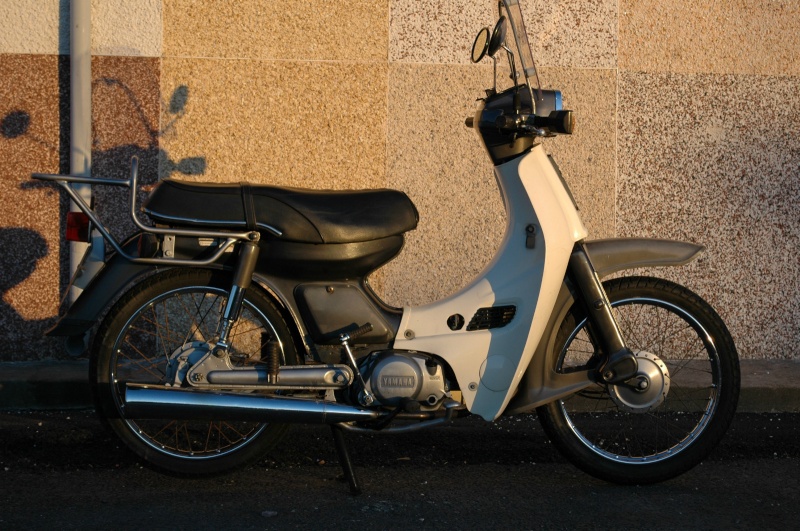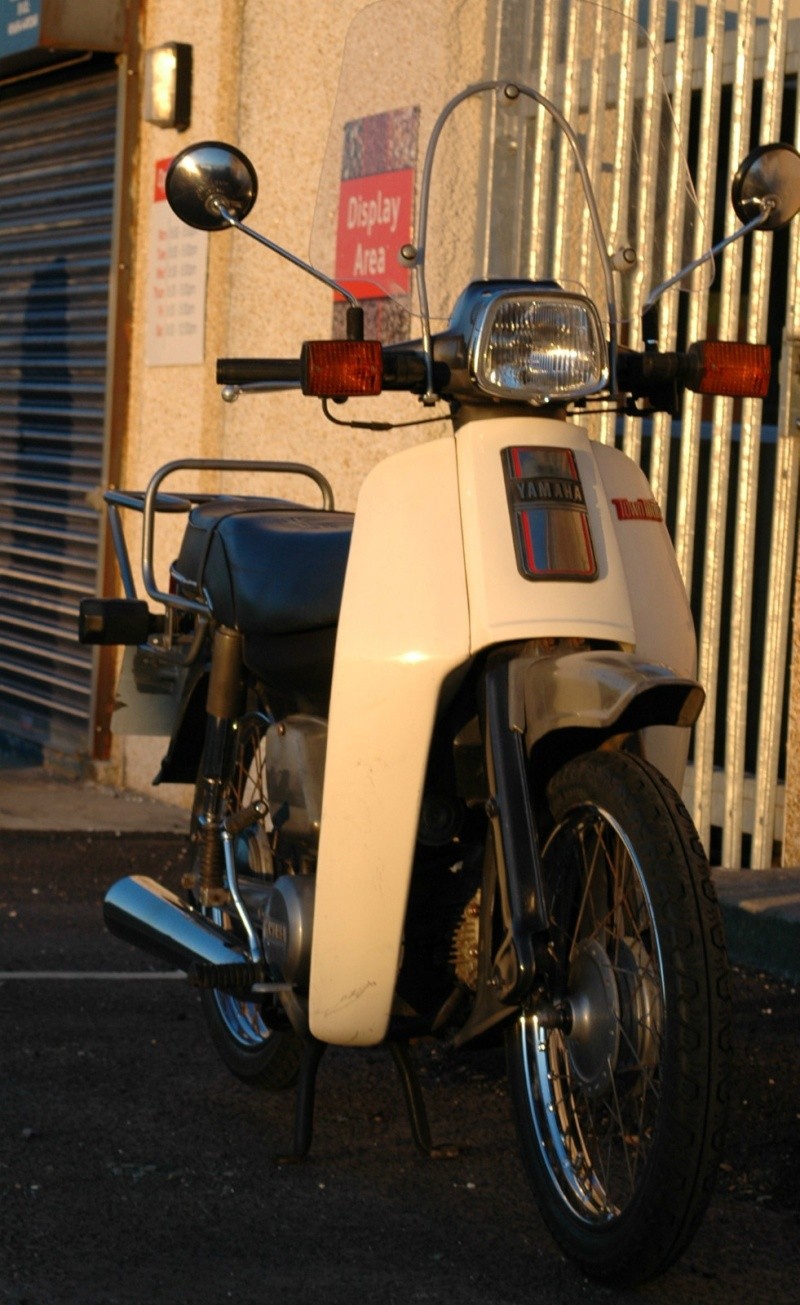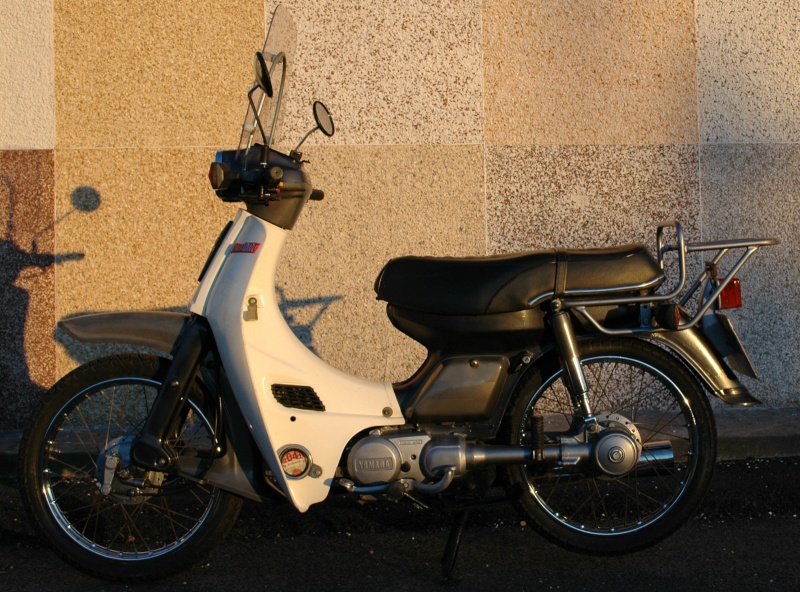 Last edited by adespin on Tue 18 Jun - 3:56; edited 2 times in total (Reason for editing : add pics)
Some back lash is normal, if you put it on the stand select 1st gear there is about 3 inches of backlash when measured on the tyre side wall.
I agree with john there, as for picture hosting I think you need to post a few posts before it lets you upload pics other wise we get all sorts of spam and other nonsense, Happy new T80
 I wish I had left mine stock its all very well doing stuff up but I have found I would much sooner have a stock one that's all original with character  Gaz
Admin




Posts

: 528


Join date

: 2011-03-23


Age

: 59


Location

: Leicestershire



Thanks for that John, just measured the backlash on the back wheel, just over 2", that's a big relief. I wonder if they had that much slop from new.
I'm not that bright when it comes to computers, but i have now managed to upload/download/sideload some pic's of the Townmate.
Looks a nice tidy example, where did you find it? (eBaY or local advert) how much did it set you back?
That is a tidy little bike,:d\\\'-\\\':well done with the picture down loads to

I use ImageShack
Admin




Posts

: 528


Join date

: 2011-03-23


Age

: 59


Location

: Leicestershire



JohnW wrote:Looks a nice tidy example, where did you find it? (eBaY or local advert) how much did it set you back?

Got it off ebay John, it was a classified ad', asking price of £595, can't tell you how much i paid, let's just say it was between £449 and £451
Not a bad price, I have mine insured for £500
you can get them cheaper but at what cost to you later when things start to be not as good as you first thought pay a fair price and you get some thing half decent that will last years



Posts

: 477


Join date

: 2011-03-25


Location

: littlehampton




---
Permissions in this forum:
You
cannot
reply to topics in this forum