Top posting users this month
Most active topic starters
Top posting users this week
Who is online?
In total there is
1
user online :: 0 Registered, 0 Hidden and 1 Guest
None
Most users ever online was
29
on Mon 29 May - 18:54

Hi Guys
New to the forum. Bought a 1983 Townmate T80 a while back and have just started working on restoring it. I have a problem with the indicators not flashing and a few other problems but I think that I have located where the problem is.
The battery was fully charged when I put it back on the bike but running the engine for a short while the battery went down to 2.27v. The battery was ok so I think there is a fault with the rectifier. The rectifier plug that the rectifier plugs into looks like it has been altered and I don't think that they have put the wires back in the correct order.
I have tested the rectifier with a multimeter to check the diodes but I'm getting some strange readings.
I have included a simple drawing of the plug that the 3 recifier pins plug into but I need to know if they are in the correct order. I can't find this info anywhere and haynes wiring diagram is no help either.
So could someone check on their bike to confirm that this is correct.
The only reason I can see that would cause the battery to fail is the rectifier, so any help would be appreciated.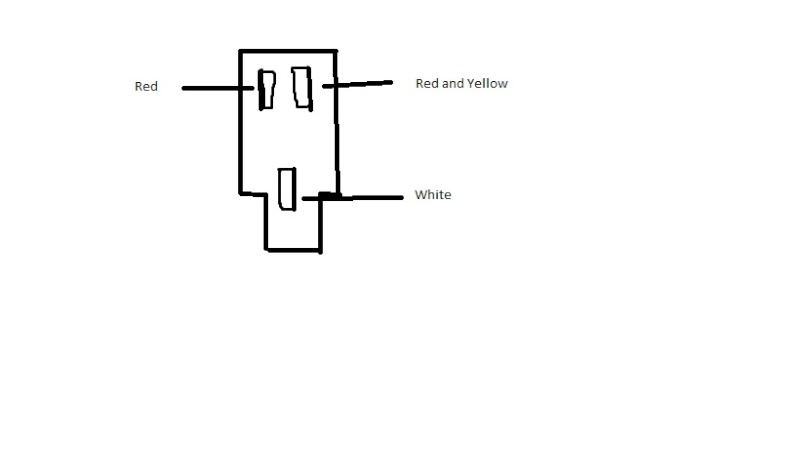 Thanks guys
Gary



Posts

: 1


Join date

: 2015-06-13



The wiring appears correct if viewed from rectifier end but on my bike there are 2 red/yellow wires (see pic)
Looks like rectifier/voltage controller is suspect. The table for checking the regulator in the Haynes manual appears wrong as I have checked out several regulators that I have which are known to be OK but fail to give any readings as per the Haynes diagram. Have you checked with a meter to see if there is a battery charge of about 1/2 to 1 amp when engine is running & revved up? Presumably the lights work ok? Also there should not be a discharge (with nothing switched on ie stop light or indicators) There could be a short somewhere else in circuit. If you need a replacement regulator I have one for sale £15 including P&P, let me know & I will PM you my address.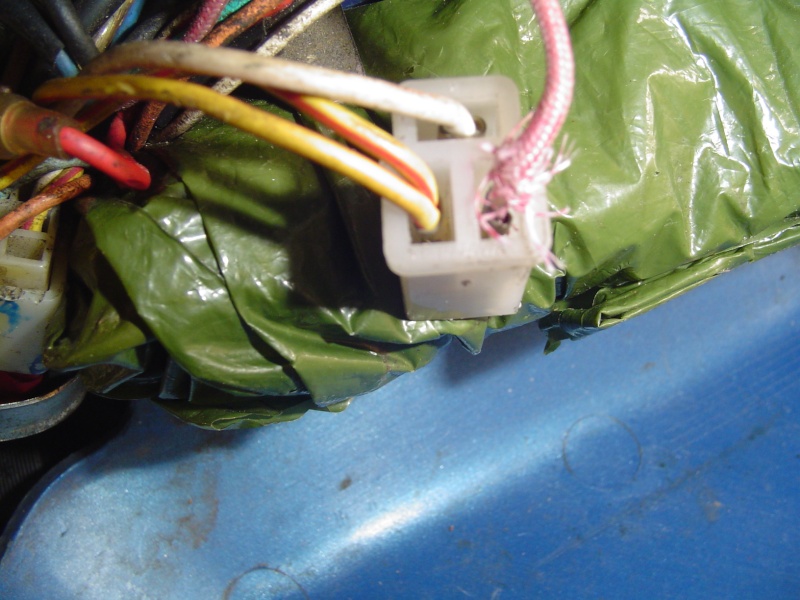 Posts

: 1190


Join date

: 2011-10-29





Similar topics
---
Permissions in this forum:
You
cannot
reply to topics in this forum